3 things you must do to promote telehealth services on your website
Today we are going to cover how to promote telehealth.
A lot of private practice owners offer online counseling services, but to look at their website, you would NEVER know it. If you offer telemental health services, you need to be promoting it top, front, and center on your website.
If you're busy running a private practice, we get it. Little details can get easily overlooked. We've put together 3 things you must do to promote yourTelemedicine services on your website.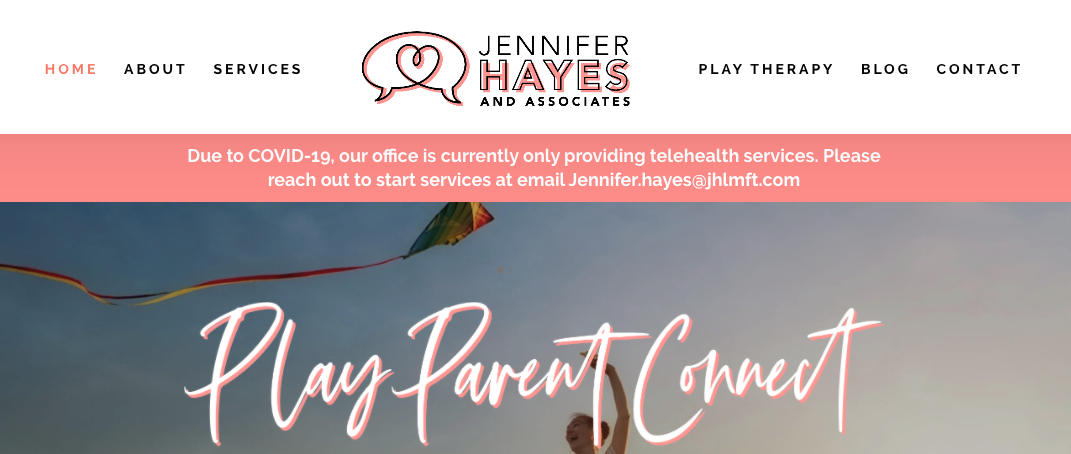 1. Make it obvious, not hidden
First, and this is going to sound super obvious, you have to let your visitors know you offer these services. This could be as simple as having a banner or a button to request a telehealth appointment.
But you can't expect people to ask for something they don't know exists. Even though you're familiar with it, telemedicine is still a fairly new concept in medicine, so you must present it to your online visitors as an option.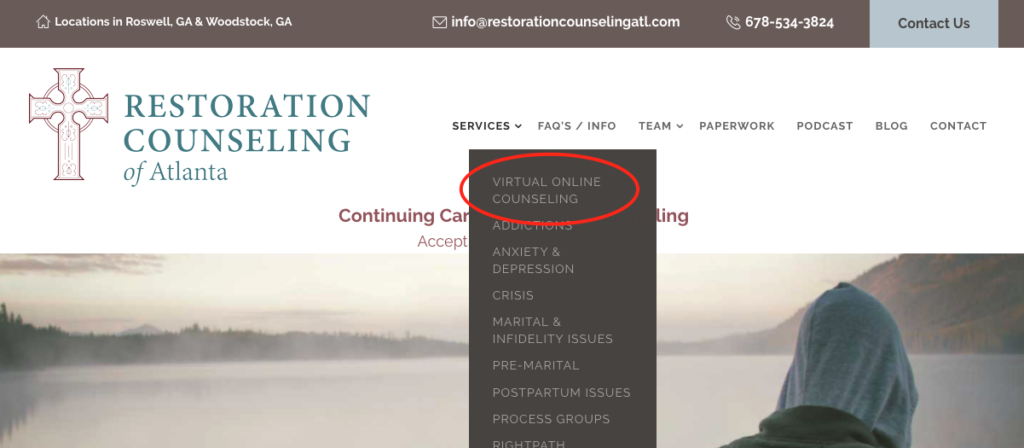 2. Don't just call it "telehealth" 
Second, don't just refer to it as "telehealth." That could mean anything related to online provider access.
Instead, refer to it as online counseling or online therapy. That will also help you in search rankings, since almost nobody searches for "telehealth," but they may search for something like "online therapy."
Again, make it obvious, and keep it simple.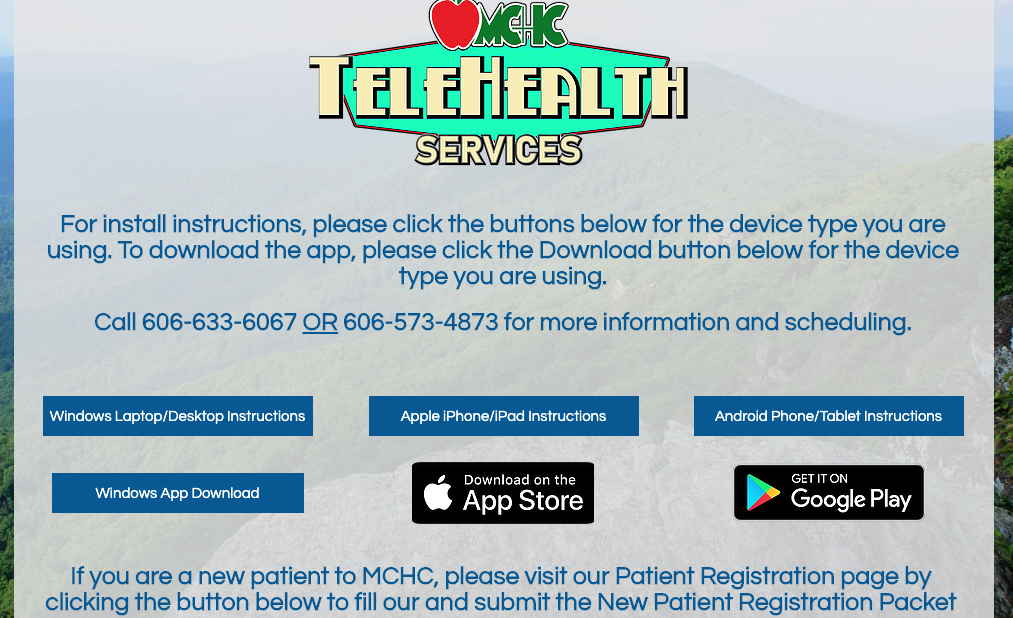 3. Lessen anxiety by providing details
And the third thing you can do to promote telehealth services on your website is provide instructions for clients to access your platform.
Some telehealth services are browser based and may require a log-in, while others are app-based and require third party downloads. Depending on the service you use, you'll want to provide instructions for all types of users including Windows, Apple, Android, and associate apps.
This will also allow your client to be prepared before their appointment which saves you time, and helps you maximize your session.
Take a look at this website as a good example.