4 Creative Resources for the DIY Therapist
Marketing
Helpful tips on how-to therapist marketing
Are you wearing multiple hats and struggle with being creative when it comes to marketing therapist for your private practice?? We hear that.
In this post, we're giving you our 4 best creative resources that you can turn to for social media posts, templates, and creative help… even if you're on a budget.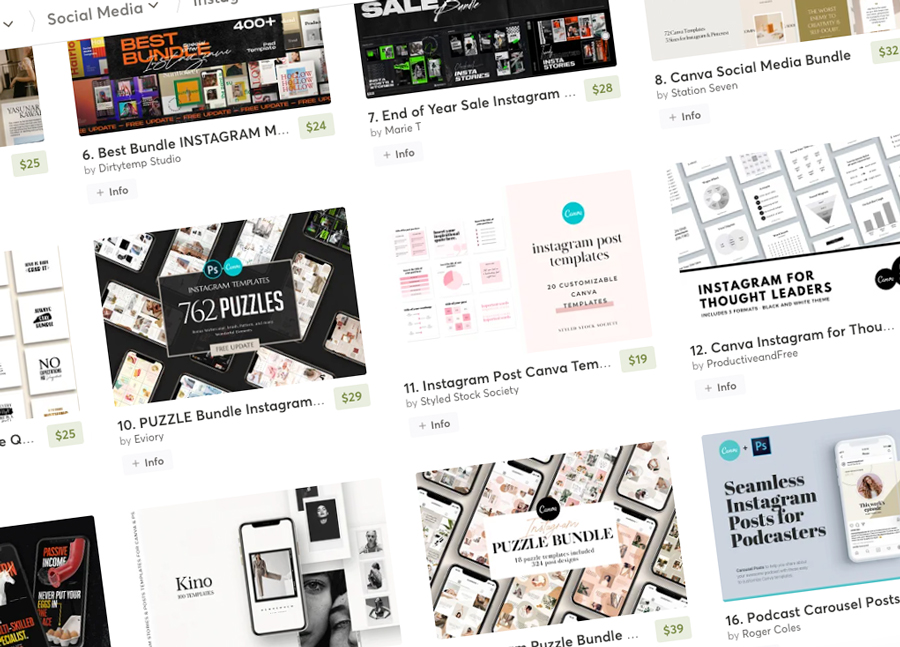 #1 – CreativeMarket
I love CreativeMarket because there are literally thousands of graphics to choose from in so many styles. Whether your brand is modern or earthy, or somewhere in between, CreativeMarket is a marketplace for graphic designers to sell templates, icons, stock photos, social graphics, flyers, and lots more. The best part is, just for having an account on their site, they'll give you 6 freebies every week. I love it… check them out.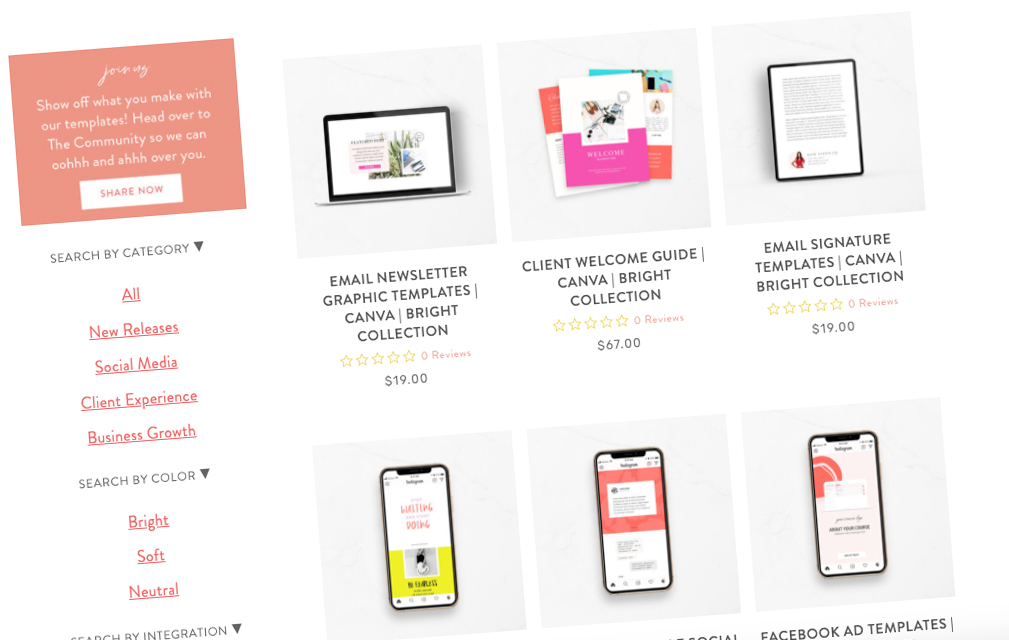 #2 – CreativeTemplateShop
This site is a lot like CreativeMarket, but more curated. And rather than buying individual items, you can subscribe to their service and download unlimited designs and templates for one monthly subscription rate. The reason I like CreativeTemplateShop is, their designs are just a lot of fun.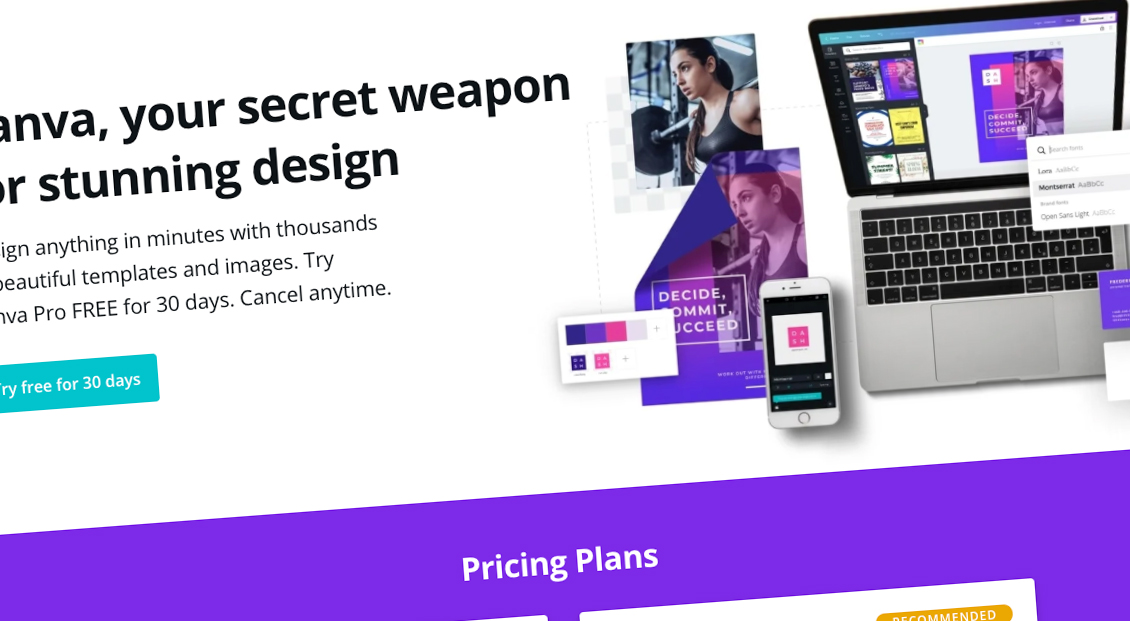 #3 – Canva
If you haven't heard of Canva, it's a really popular tool for editing graphics fast and easy without a lot of skill that something like Photoshop would require. Canva is available on desktop, and there's an easy to use mobile app as well. You can make flyers, business cards, social graphics, invitations, and more on there. For a DIY practice owner, it's a must have.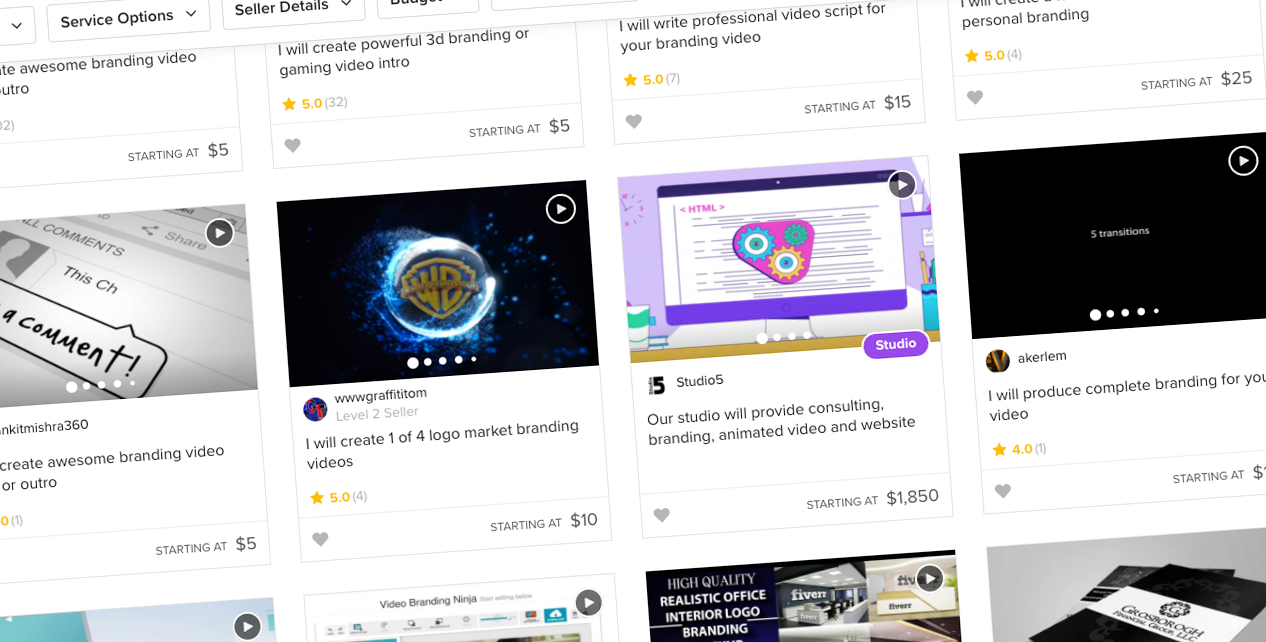 #4 – Fiverr
Fiverr is a great resource for a practice owner who prefers to delegate. I love Fiverr because you can spend as little as $5 and get graphic design, video editing, and even logo design done FOR you. If you don't mind spending a little more, say, $10, $25, or even $50… you can get really great work in as little as a day. Not everyone is able to hire a professional contractor… we get it. Fiverr is a great step between DIY and hiring the pros.
What other creative resources do you love to use? We want to hear about them. Leave a comment in the comments section below! And as always, hit us up at mindfulwebsolutions.com if you have website design questions. We'd love to hear from you.