5 components of a successful practice website homepage
Here is our tips on how to make your private practice website homepage.
You know what they say about first impressions…
Are you making a favorable one?
If you have THESE 5 things, you're going to make a better first impression with your visitors, and not only that, you're going to convert MORE visitors into clients. Remember, pretty is great… but what you really want are appointments! Let's jump in.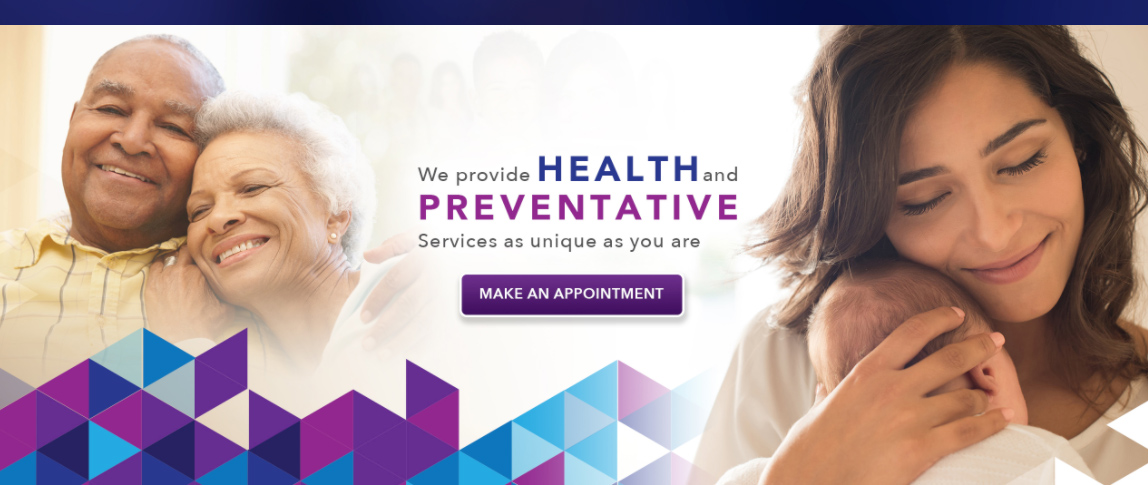 First way to make your private practice website homepage…
Hero section that shows the desired outcome your clients are looking for
No one wants to come to a website and see people who are sad, anxious or confused. As a provider of hope, your job is to uplift them! On your hero image or your hero video, there needs to be a great headline, aka your value proposition. Those two things – your imagery paired with a great headline are exactly what you need to show "above the fold" so to speak.

Second…
A clear and easy navigation. Try not to use too many acronyms or clinical language in your navigation. Instead, keep it as concise and easy-to-read as possible. In general, your website should be at a fifth grade reading level or lower, and that starts with your navigation.

Third thing to help your private practice website…
An introductory paragraph. This is a narrative that allows you to speak directly to your visitor about what you do and who you serve so that there's little left to the imagination.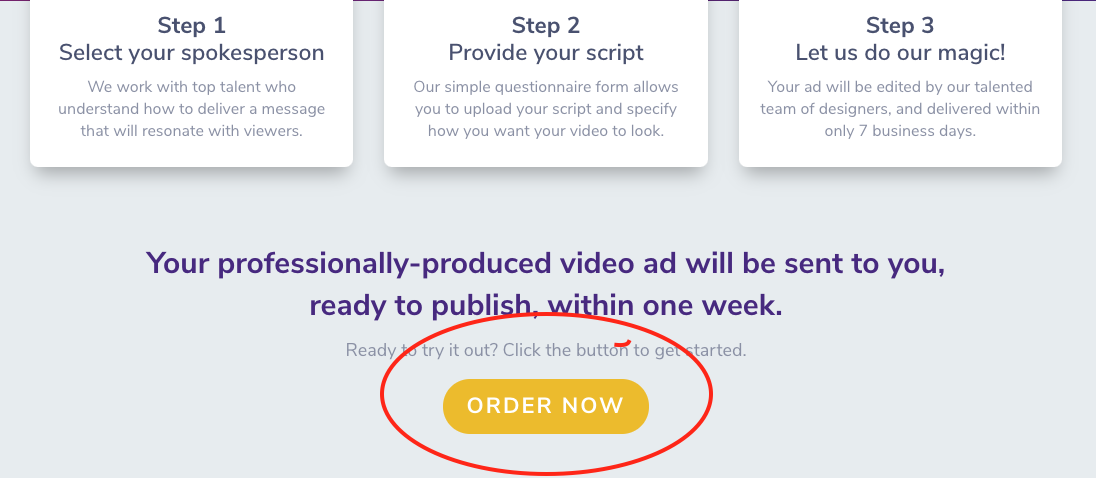 Fourth…
You're going to need a killer call to action. Your CTA is a brief directive telling your visitor WHAT to do such as, "Give us a call to schedule an appointment" or "Speak to a licensed professional right away. Click here to call."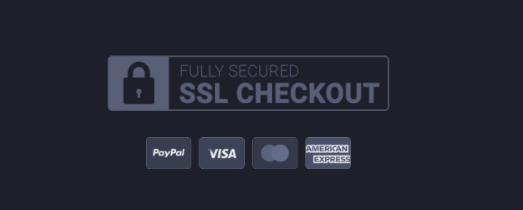 The fifth and final thing you must have on your therapy practice website homepage is…
Some kind of security procedure or security icons. As you know, client protection is of utmost importance. Let them know that if they're filling out a form, or providing information in any way, their identity and confidentiality is protected. Security icons can be as simple as a McAfee security badge, an SSL icon, or a privacy statement accompanied by an image of a lock.
Check out this website to see a good homepage. 
Remember, if you need professional advice, you can always hop on a quick discovery call with a member of our team, and we'll conduct a thorough audit of your current site to help you maximize your online presence.