Discover the Time Management Secret for Private Practice
Today we are going to show you proper techniques for time management for your private practice.
Time is money – so don't waste it!
Learning good time management skills in your private practice will ensure that you will have time to do all of your daily tasks.
Running a private practice has a list of jobs needed to keep the doors open. Time Management is key for to do this.
This list covers things from seeing clients all the way to billing and marketing. This can make your day very hectic and overwhelming all the time if you aren't practicing solid time management skills.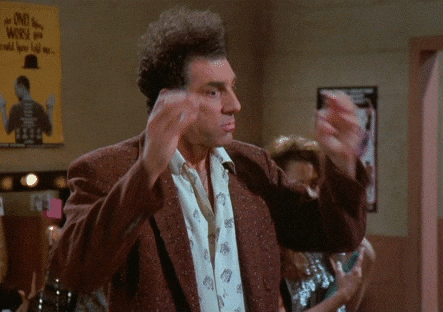 You need to keep in mind here that you are one person and there is only so much you can handle. Time Management in private helps you with this. 
You have to practice balance in your life and cannot solely focus on running your private practice. If you fail to balance your work and personal life you run a high risk of burnout. 
When you go to add a new project to your workload you need to envision what the final product will be.
Then you should determine all the steps you will need to complete in order to do so. This is where you need to decide if you have enough time to complete these tasks to finish this project. 
When you are trying to accomplish a task, be very sure to cut out all distractions.
Only have the tabs you need open on your computer, turn your cell phone on silent, and close your door. A clear space free of distractions will allow you to complete a task as quickly as possible.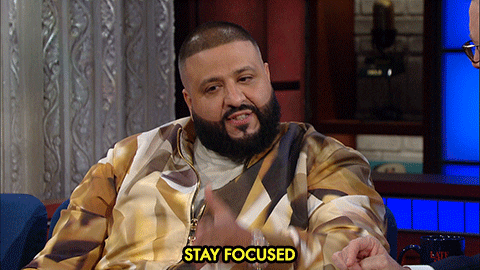 If you feel like you just have too many tasks for the day to day of running a private practice there is always the option of hiring help for your time management.
To handle, billing, bookkeeping, paperwork, and handle your website.
Remember Mindful Web Solutions will build you that perfect custom website as well as maintain it for you. (That's a time saver in itself!)
Go to our home page for more information. 
These are some simple things you can put into place to ensure that you are using your time appropriately. Be realistic with your time.
Burnout is serious and it can happen.
Leave us comments on how much this blog helped you have better time management skills for your private practice