We build websites for therapists that attract clients so that you can make more money, make more impact, and have more time for things that matter. Scroll down to see some of our recent work.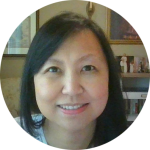 "Cathryn was empathetic, listening, and responsive. She made time to understand what I want, my style, and my vision. I'm so proud of my website and really looking forward to have my prospective clients access it."
-Kartika Refi, Owner, Our Lady of Good Counsel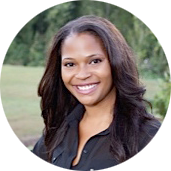 "The customization was amazing! My website does not look like anyone else's. They worked really hard to capture our mission and our vision. I would do it again. They helped me create digital forms, my consents and intakes. They helped me streamline my practice."
-Shana Cauthen, Owner, Cauthen Counseling & Consulting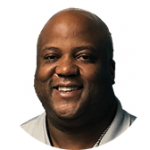 "Before them we had no presence. Now we're one of the first ones to pop up when counseling is Googled. Just wanted to take the time out to say how great they are – how great of a partnership things have been – and we appreciate everything that they've done for us."
-Nathan Fisher, LCSW, Owner, Quest Counseling LLC
"They really understand what I was looking for and the particular aspects of a therapy website. But they were also able to understand my vision in terms of style. I feel very very happy with the results. Communication has been wonderful from day one."
-Dr. Michelle De Sedas
Like what you see?
Click the button to get pricing and start your project.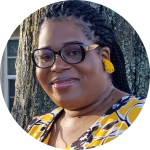 "They took me through the process with patience and understanding to create a phenomenal website that I'm proud to call my own. Any questions that I had, any changes that I needed, they were answered professionally and quickly."
-Monique Beckford, LCSW, A Place Where Hope Lives
"Mindful Web Solutions created an attractive and professional website for me in just a few weeks. It's important to me to have a website that I own, for the website to be secure and HIPAA compliant, and for it to look professional on computers and smartphones. Mindful Web Solutions checks all those boxes."
-Dr. Amy Beaumont
Hear what our clients are saying:

Custom website design for therapists who want to make a difference.
Questions? Call us 1-877-590-0408